Our expertise: Industrial valves
Based in the Rhône Alpes region, the birthplace of French industrial valves industry , STRACAU is specialized in the achievement of industrial valves projects. Our knowledge of the markets and our technical expertise enable us to adapt to your expectations and meet your specific needs by providing you with the best solutions in the following sectors : WATER (waste water, clear water, drinking water, waste recycling, desalinization...), Building (networks: HVAC, gas, steam, plumbing / VRD, firefighting...) and industry: Chemistry, oil & gas, agro-food industry , mining and cement plants...).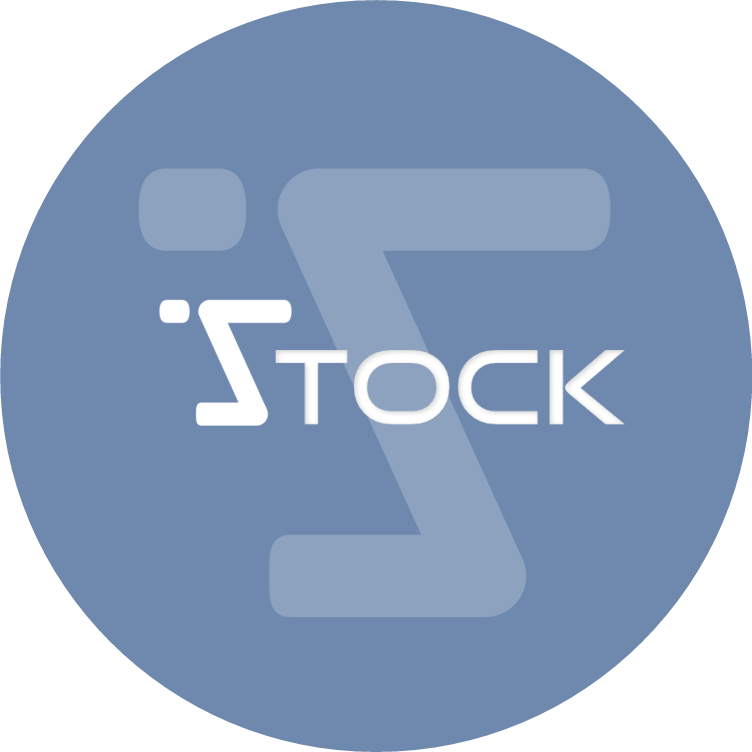 We offer you a wide range of products availables, carrefuly tested ans selected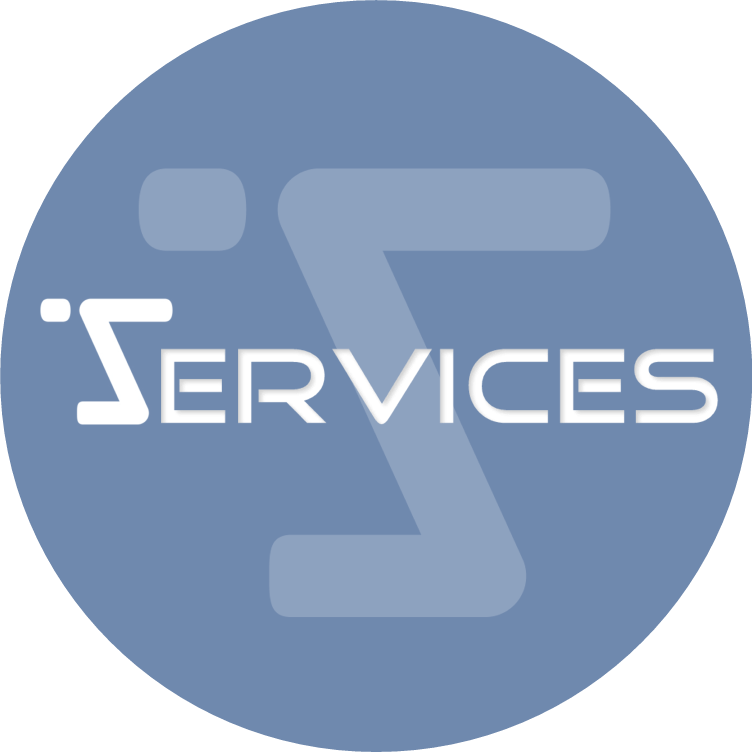 We put our logistic and international trade expertise at your service, taking account of your budgetary and organisational constraints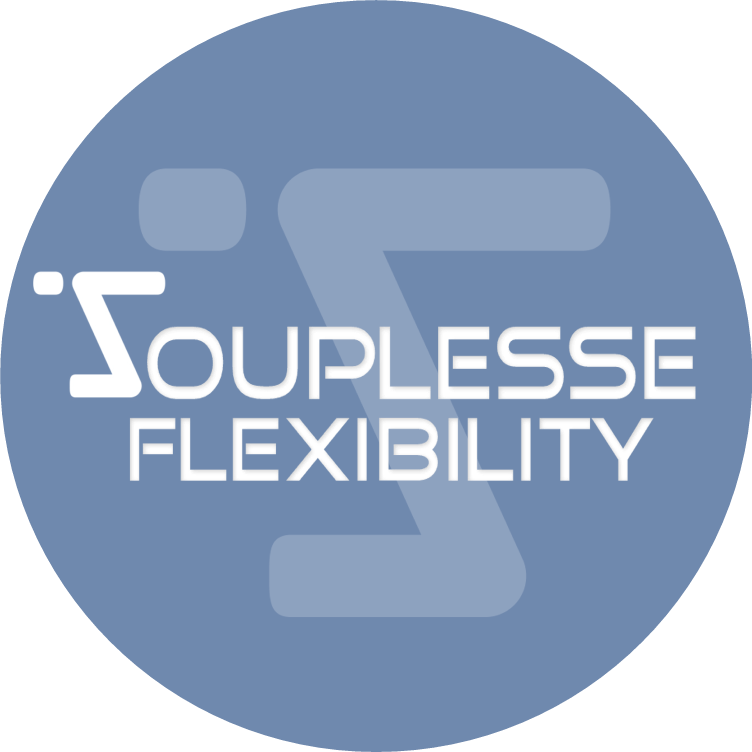 Responsiveness and availability characterize us, whether in the treatment of your requests or in the availability of our products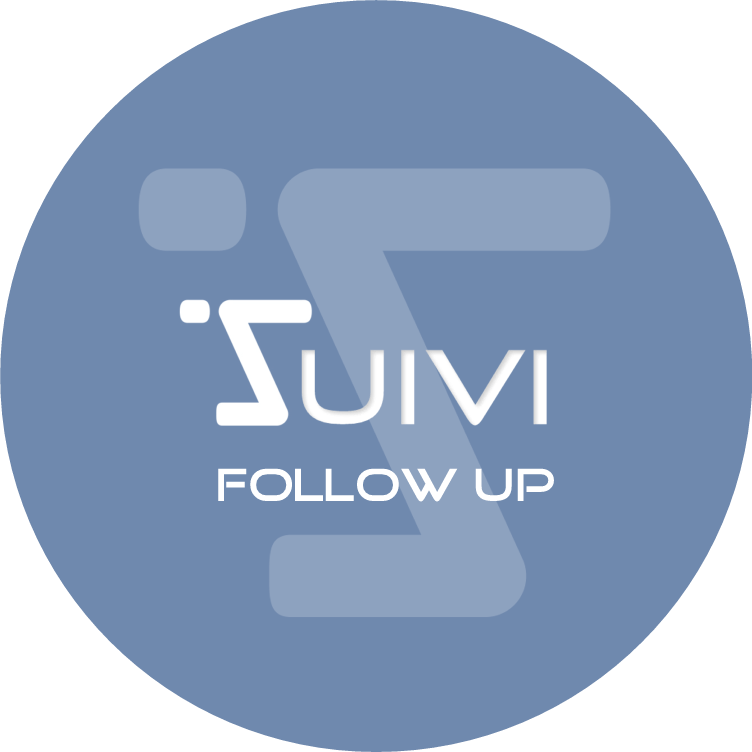 Remarkable technical knowledge allowing us to support and advise uou throughout the completion of your projects, from the smallest to the most substantial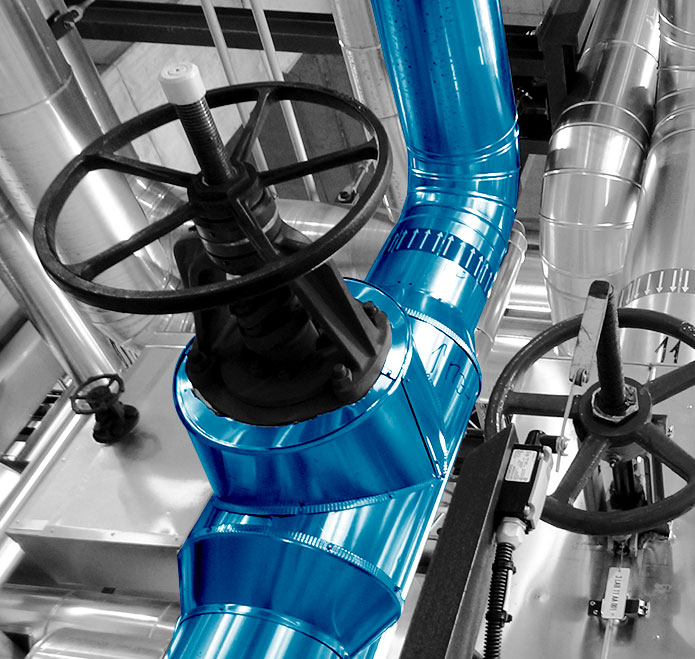 35AL0N3
NO POLLUTION LONG CHECK VALVE FEMALE/MALE - BRASS BODY CW617N-4MS......Knowing [+]
Sectors : Water
Channels :Clear water - drinking water/ Waste water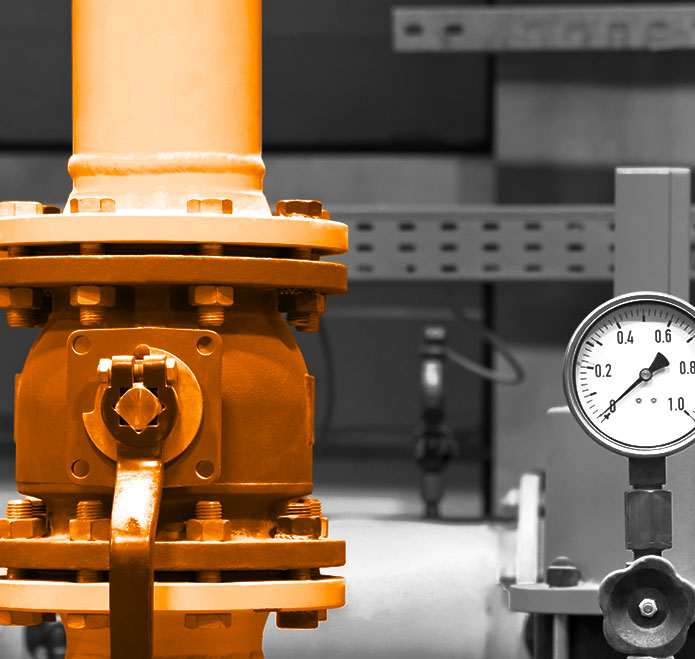 80AJ6W0
2 PIECES FORGED BALL VALVE - STAINLESS STEEL ASTM A182 F316L BODY......Knowing [+]
Sectors : Industry
Channels : Fire network/ Steam/ Chemistry - Petro-chemistry/ Gas / Oil/ Agro-industry - pharmaceutical/ Industry Production/ Cement / mine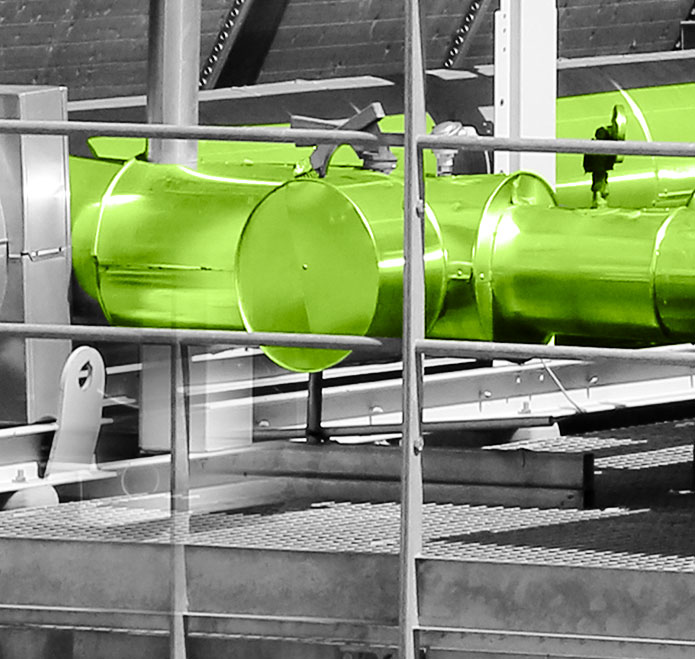 73PF0F0
AIR VALVES - CAST IRON - 3/4" FEMALE-INTERNAL STAINLESS STEEL AIS... ...Knowing [+]
Sectors : HVAC
Channels : Building network
A QUESTION ?
Tell us what we can do for you.
Our sales teams are available Monday to Friday from 8:00 to 12:00 and from 13:30 to 17:30 to answer your questions.