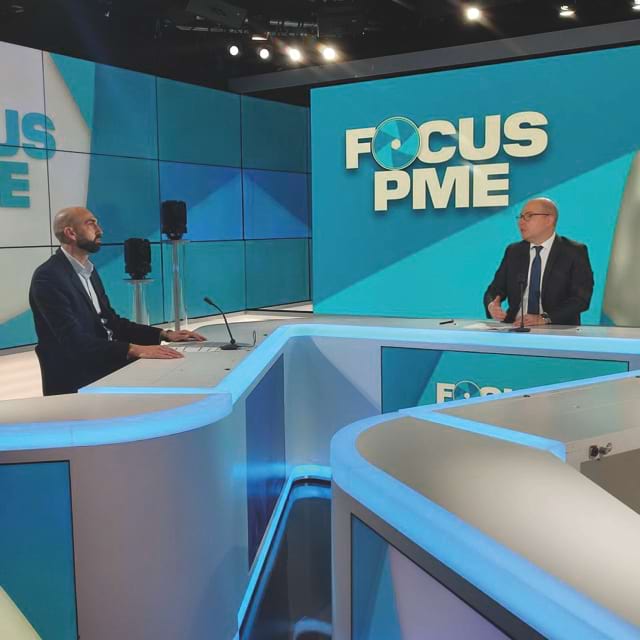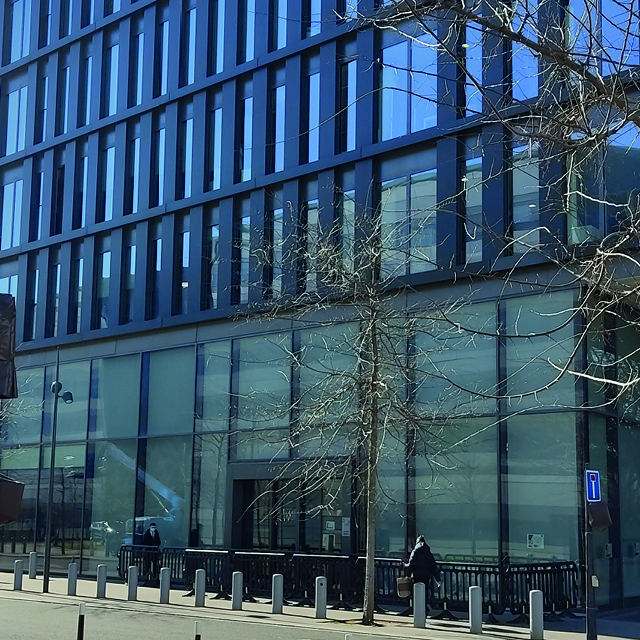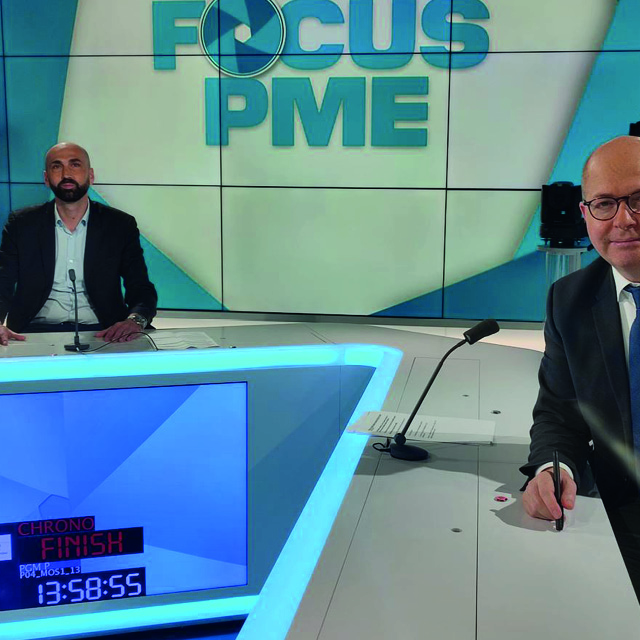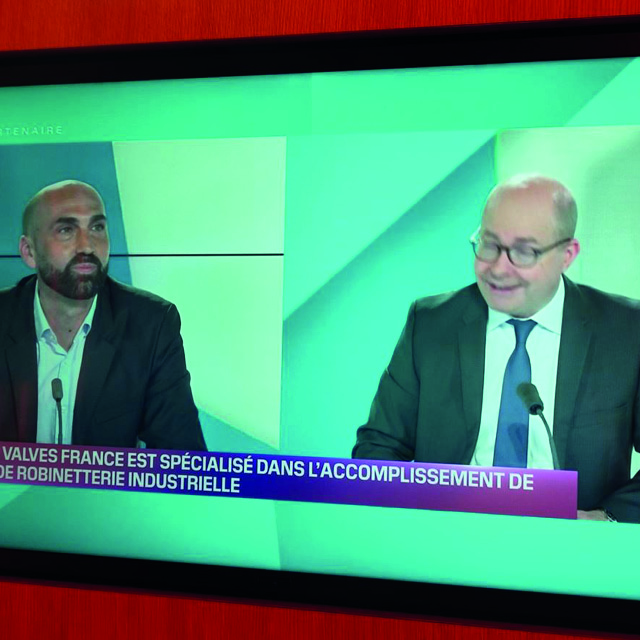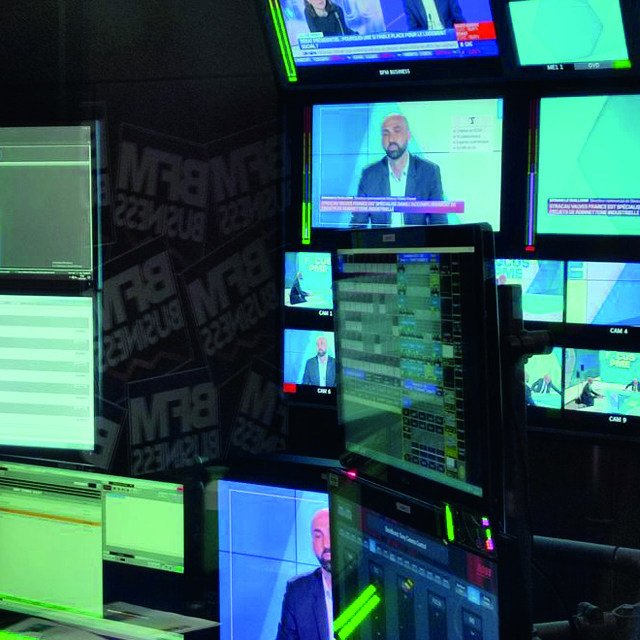 On Monday 28 February 2022, Erwan LE GUILLERM - Sales Director - conducted our first television interview!
It was a first for Erwan (and for us) to be interviewed live by Vincent Touraine of the BFM Business programme FOCUS PME.
This is an unusual exercise and not an easy one.
Congratulations ERWAN LE GUILLERM for representing us so brilliantly!
The interview was broadcast on 5 and 6 March. But you can watch it again and again without moderation by clicking here
Enjoy the interview!
Une question ?
Dites nous ce que nous pouvons faire pour vous.
Nos équipes commerciales se tiennent à votre disposition du lundi au vendredi de 8h00 à 12h00 et de 13h30 à 17h30 pour répondre à vos questions.