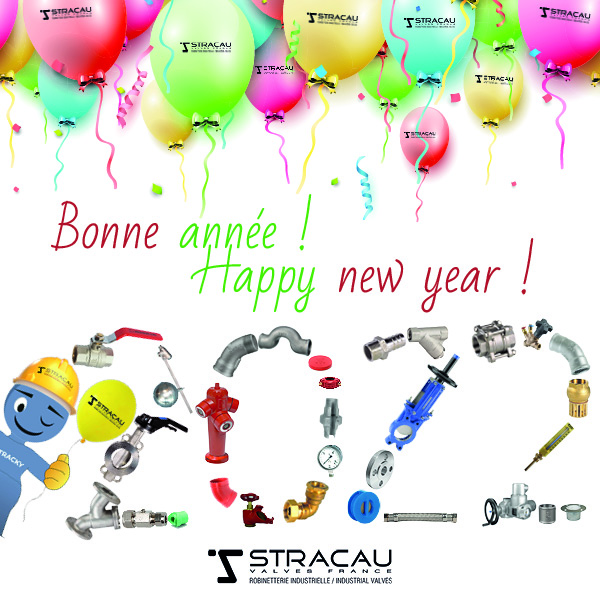 Our resolution for 2022?
Always be at your side to realize your projects and constantly improve to provide you with the best service.
We thank you for your trust and wish you a very nice year 2022!
Une question ?
Dites nous ce que nous pouvons faire pour vous.
Nos équipes commerciales se tiennent à votre disposition du lundi au vendredi de 8h00 à 12h00 et de 13h30 à 17h30 pour répondre à vos questions.