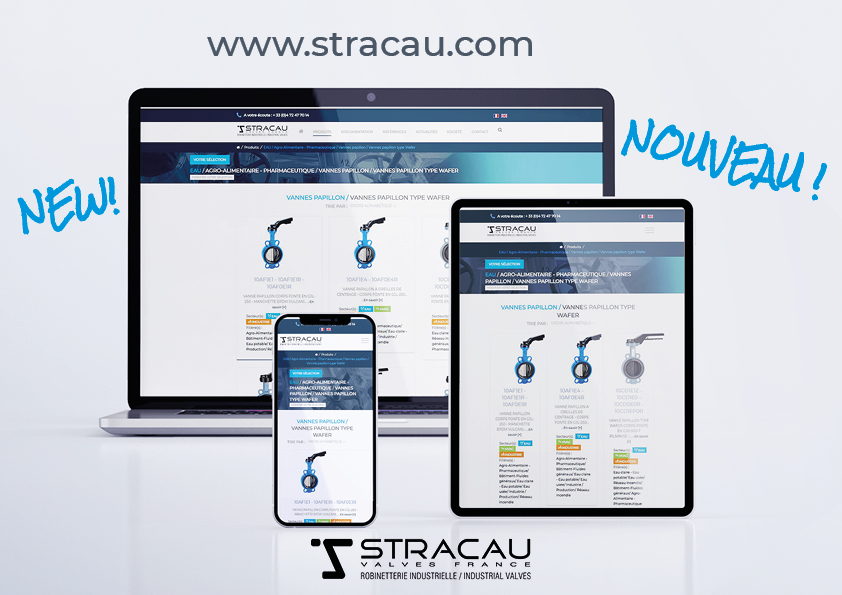 It is with great enthusiasm that we have launched our new website, which

has been the object of intense months of development and we are happy to be able to introduce it to you.
We wanted a simple, ergonomic website, as complete as possible and all this, while facilitating your access to our information and news. For the moment, all the features are not yet online, we are working, for example, to develop a criteria search engine.
Currently, all our products are not yet on the website, but we are working hard to complete our ranges as soon as possible. We are also working on the realization of the technical data sheets with our new graphic charter and their translation into English.
We hope that this new website will please you and be a facilitating tool in your research.
A product is not on our website? Don't worry, contact us by mail or phone, our teams are listening and reactive!
Have a nice surfing on our website !
A QUESTION ?
Tell us what we can do for you.
Our sales teams are available Monday to Friday from 8:00 to 12:00 and from 13:30 to 17:30 to answer your questions.