Your selection
Backflow preventers

---
MAKE YOUR CHOICE VIA THE MENUS BELOW.
We guarantee products of a high level of quality meeting the latest developments in European and international standards.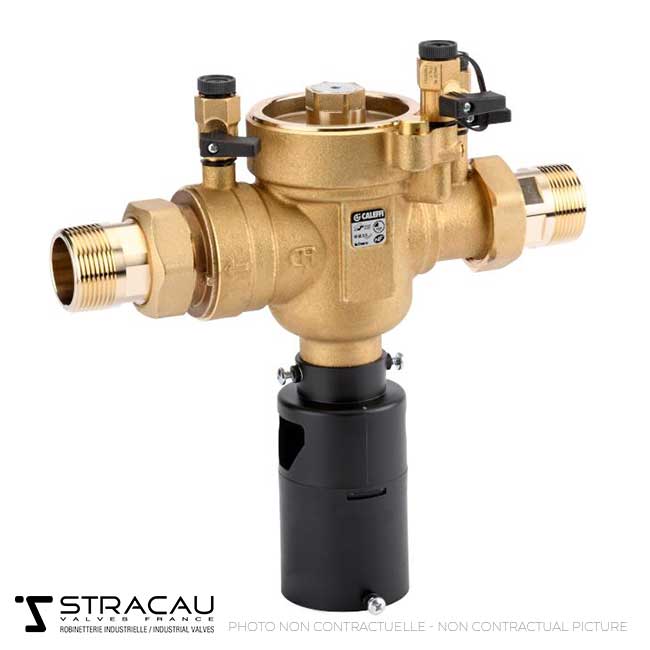 35SL0V1 - 35SB0V1
HVAC Industry
BACKFLOW PREVENTER MALE TYPE CONTROLABLE REDUCED PRESSURE - BRASS OR BRONZE BODY - POM + PSU OR PSU CHECK VALVE - EPDM OR NBR DIAPHRAGM - NBR GASKE...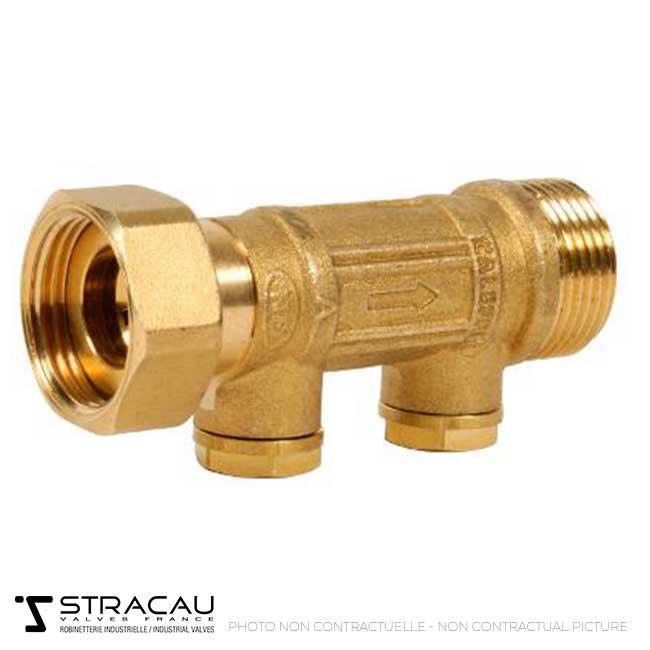 35AL0N4
Water
NO POLLUTION LONG CHECK VALVE FEMALE/MALE AFTER METER - BRASS BODY CW617N-4MS - POM THROTTLE - NBR GASKETS - CONTROLLABLE SWIVEL NUT - TWO 1/4&quot...